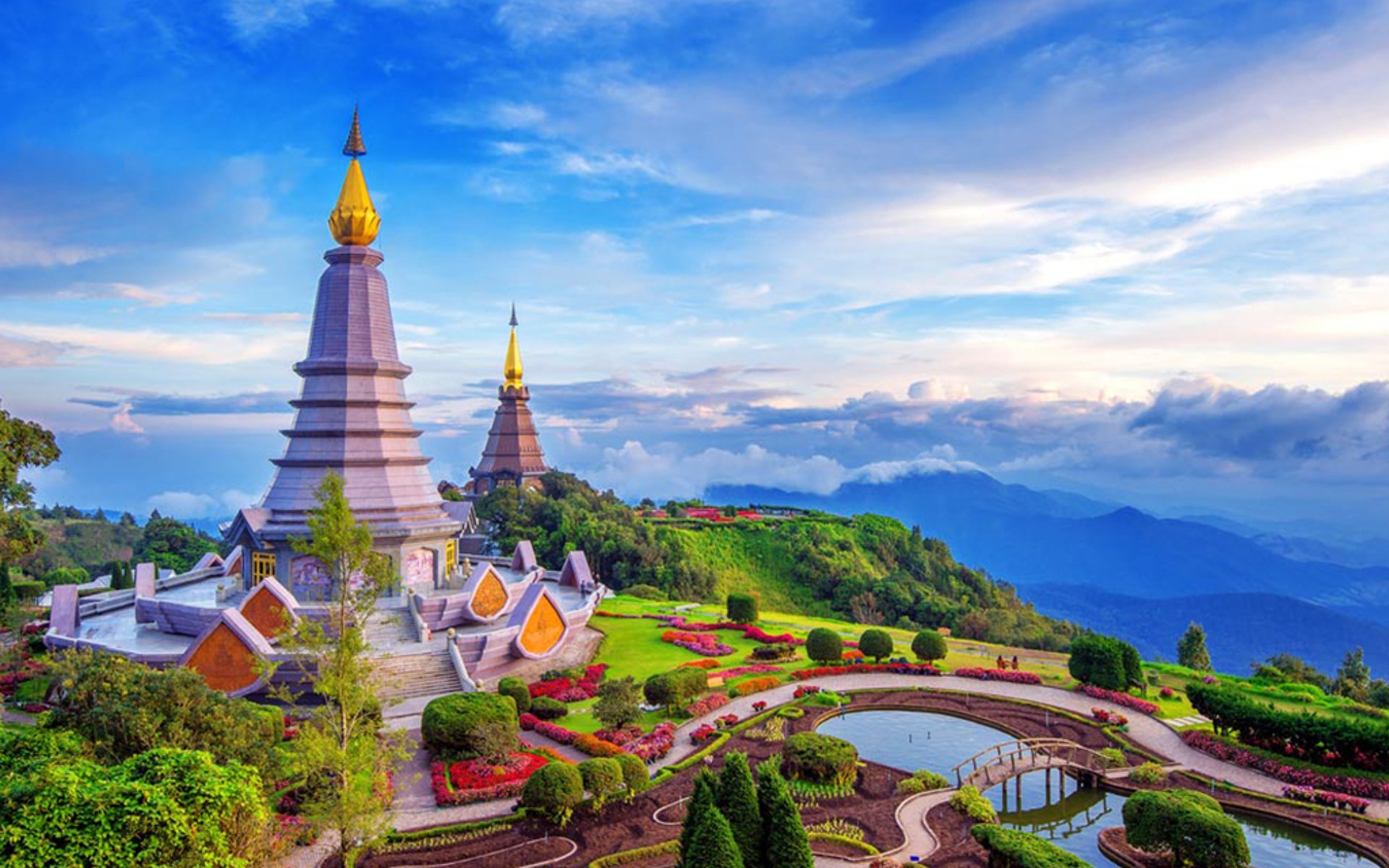 Thailand Conference on Diversified Sciences (TCODS)
Thailand Conference on Diversified Science (SCODS) is an initiative from World Research Union (WRU) as part of our conference-series. This conference will be held at Bangkok yearly in the year-end. As one of the growing economy among South-East Asian nations, Thailand has got a vibrant culture and prospective academia. Several of our members were keen to travel to Thailand, if there could be a professional forum to discuss their research works. This made us to initiate TCODS from 2022 as part of our conference-series. Among all conference venues, this Thailand conference attracted lots of enquiries and registrations as of now. We are glad to embark this new series henceforth.
Our first TCODS will be held at a respected and reputed University. Please keep visiting this page to know more about it.
The tentative date for TCODS is December 29th 2022. And it will be held in Bangkok, at a world-class University.
CALL FOR PAPERS
We invite researchers, scholars, industry practitioners and students to submit their research papers for presentations on any of the following tracks, but not limited to;
Multidisciplinary Health Sciences

Business Management

Civic and Political Studies

Architecture and Built Environment

Economics

Finance & Accounting

Literature Research

Information Communication Technology

Bio-technology

Creative Arts and Fashion