Thailand Conference on Diversified Sciences (TCODS)
Thailand Conference on Diversified Science (TCODS) is an initiative from World Research Union (WRU) as part of our conference-series. This conference will be held at Bangkok University on August 12th 2023. As one of the growing economy among South-East Asian nations, Thailand has got a vibrant culture and prospective academia. Several of our members were keen to travel to Thailand. This made us to initiate TCODS from 2022 as part of our conference-series. Among all conference venues, this Thailand conference attracted lots of inquiries and registrations as of now. We are glad to continue this conference in Thailand every year.
The tentative date for next TCODS is August 12th 2023. And it will be held in Bangkok, at Bangkok University. Once World Research Union (WRU) signs agreement with Bangkok University (BU), more detail on proximity, conference hall pictures, program schedule shall be revealed.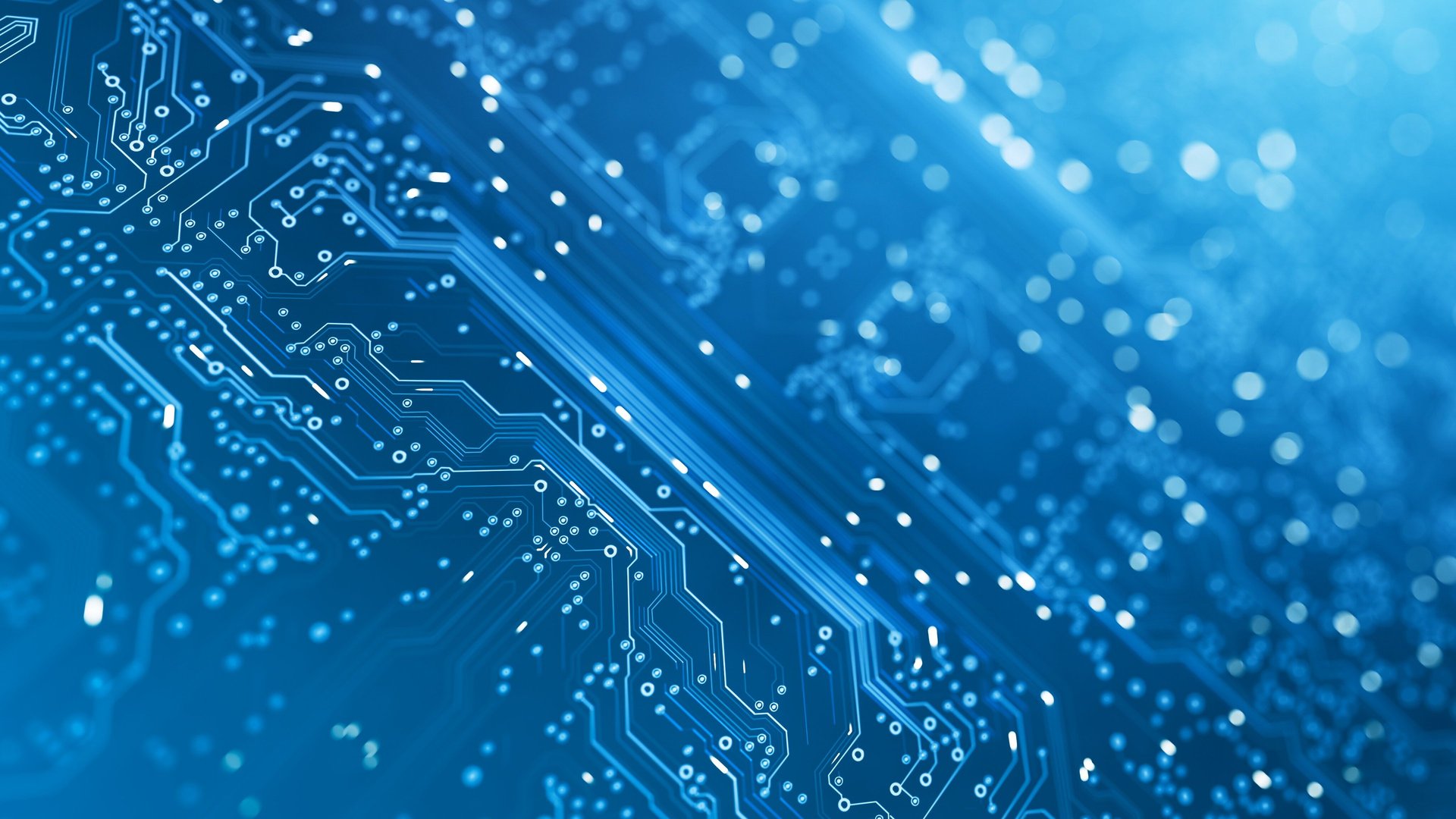 The theme of TCODS-2023 will be Robotic Revolution as the aim is to promote the awareness of robots as a supplement to human exertions.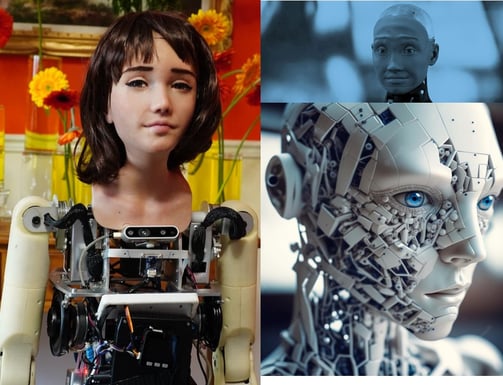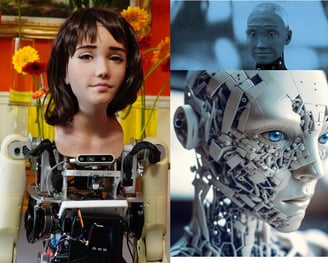 Invites leading Robot Producers globally
Why should you attend TCODS?
1. Students, Researchers, Robot / Cobot manufacturers, Scholars, and Policy makers have shown interest to take part in TCODS-2023
2. Talks from representatives of Robotic firms
3. Unlike a usual conference just to present papers conventionally, here at TCODS Conference you will be exposed to latest trend in the market pertaining to Robotics, Automation, AI and other emerging technologies. Yes, you will witness the launch of electric-vehicle in the dais.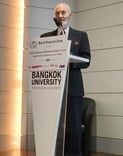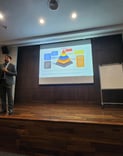 Dr. Muhammad Shahid Khan
- Professor(a), Suan Sunandha Rajabhat University, Thailand
Prof. Peter Shephard
- Advisor, TCODS - Cambridge University, United Kingdom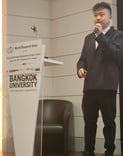 Dr. Yizhou Zheng
- Rajamangala University of Technology - Thailand
IMPORTANT INFORMATION
Abstract registration deadline

- June 15th 2023, 2023

Submission deadline - June 30th 2023

Conference date - August 12th, 2023

Venue - Bangkok University, Pathum Thani 12120, Thailand

Accommodation - Participants to find on their own. Suggested place - Novotel Future, Rangsit

Thailand Visa - Registered candidates will receive the Invitation Letter from World Research Union for applying Visa at Embassy of Thailand

Certificate - All Registered Participants will get Certificate of Participation apart from their earned awards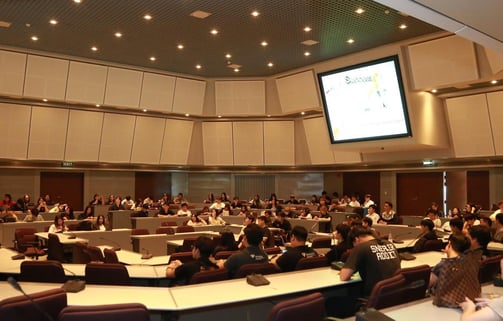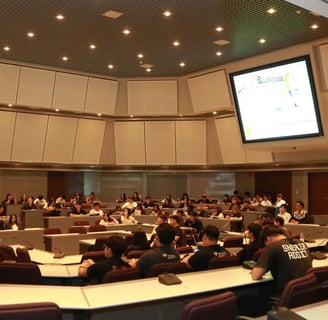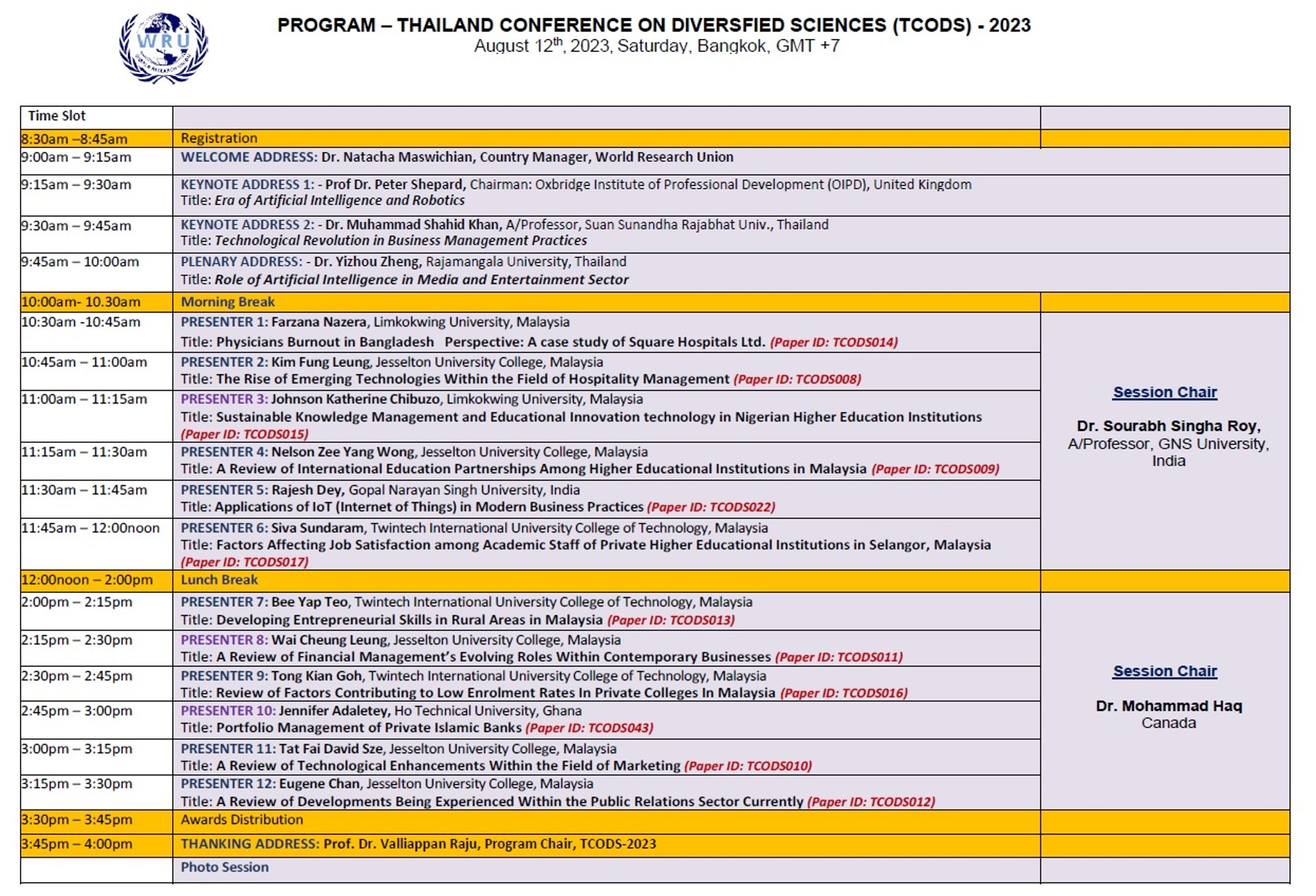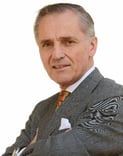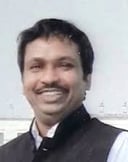 Dr. Rajesh Dey
- Scientific Committee, TCODS - GNS University, India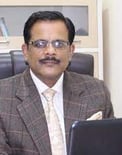 Dr. Rachit Garg
- Chair, Scientific Committee, TCODS - Lovely Professional University, India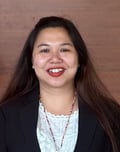 Dr. Natacha Maswichian
- Reviewing Member, TCODS - Country Manager, WRU, Thailand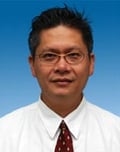 Prof. Dr. Kian Aun Law
- Plenary Session Chair, TCODS - UTAR University, Malaysia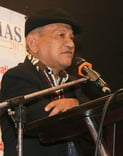 Prof. Dr. Md. Rom Bin Tamjis
- Chair, World Research Union - Former Dean, University Malaysia, Malaysia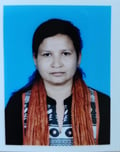 Dr. Sourabh Singha Roy
- Scientific Committee, TCODS - GNS University, India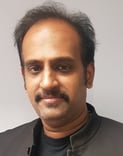 Prof. Dr. Valliappan Raju
- Program Chair, TCODS - Perdana University, Malaysia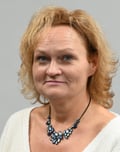 Dr. Zdenka Konecna
- Plenary Session Chair, TCODS - Brno Univ. of Technology,Czech Republic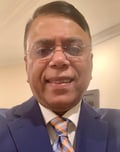 Dr. Mohammad Haq
- Advisor, TCODS - Country Manager, WRU, Canada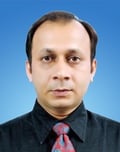 Ms. Monika Singh
- Advisor, TCODS - Mgt. Board, GNS University, India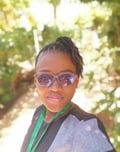 Dr. Jennifer Adaletey
- Reviewing Member, TCODS - Ho Technical University, Ghana
Prof. Dr. Paul Griffiths
- Professor, EM Normandie Business School, Oxford, UK
CALL-FOR-PAPERS
All papers must be original and not simultaneously submitted to another journal or conference. The following paper categories are welcome:
· Original Research Articles
· Published Articles
· Research Poster
· Dissertation/ PhD Synopsis
· Research Abstract
· Listener/ Co-author
· Abstract/ Paper/ Synopsis Submission
We invite researchers, scholars, industry practitioners and students to submit their research papers for presentations on any of the following tracks, but not limited to
· Multidisciplinary Health Sciences
· Business Management
· Civic and Political Studies
· Architecture and Built Environment
· Economics
· Finance & Accounting
· Literature Research
· Information Communication Technology
· Bio-technology
· Creative Arts and Fashion
PROCEEDINGS
All accepted papers of TCODS will be published in our partnered Scopus indexed journal with a prescribed APC. For authors who do not want to submit in Scopus journals, automatically the manuscript will be forwarded to our Proceedings which will be indexed in Scopus database. Therefore, in any case ALL SUBMISSIONS WILL BE INDEXED IN SCOPUS database.
REGISTRATION
All participants are encouraged to register for TCODS to obtain an official invitation letter. Following are the registration fee,
Registration Fee for Participation at TCODS, Bangkok - USD $350

Publication in Scopus indexed journal / proceedings - Depending upon journal's APC
Note:
All accepted papers will be published for FREE in Journal of Reproducible Research which is our in-house journal indexed in Google Scholar, CrossRef, DOI etcetera.
Author(s) seeking to publish their manuscripts in Scopus / SCI indexed journals through this conference will be charged between USD $250 to $800 depending upon journal's APC. Our Scientific Committee will review the manuscripts and only if they are at par or above standards it will be ACCEPTED.

Please note that there are few journals / proceedings where there is NO cost and those will be published for FREE. These depends on publishers. World Research Union (WRU) doesn't charge any fee for publications directly. Write to tcods@wrunion.org if you have any queries on above.